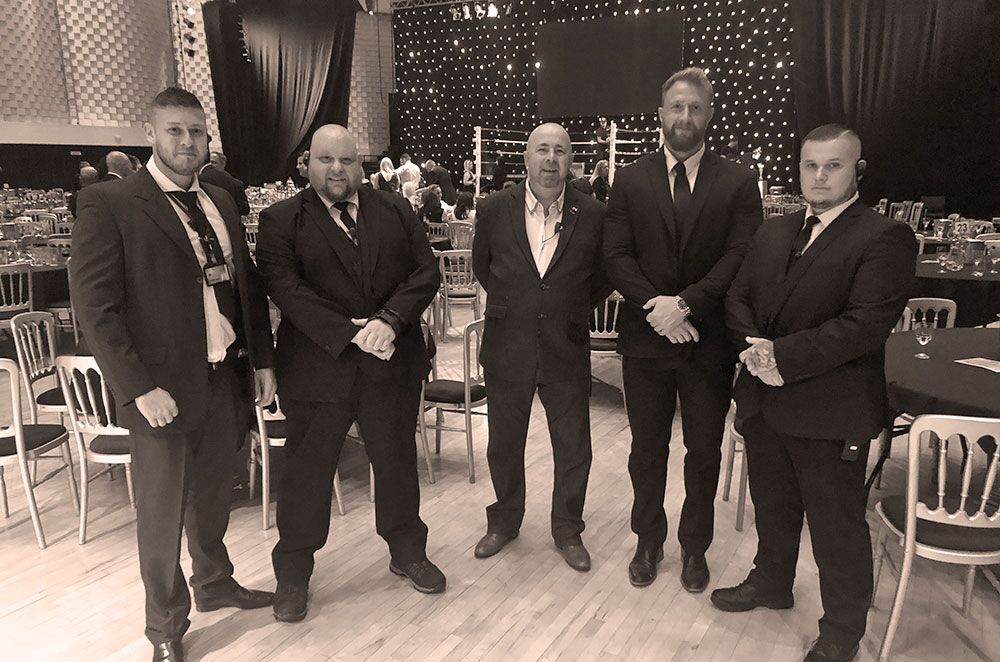 ABOUT US
UK Close Protection provide the ultimate standard of security services for our highly distinguished and successful clients. Our vastly experienced team rigorously plan and execute their duties to fully suit you and your requirements. From executive close protection to drone surveillance and bug scanning, we have the proven capabilities to ensure your absolute peace of mind.
Individually tailored protection,
thorough assignment planning ...
Vast security experience,
the latest & greatest technology ...
Professional discreet services,
International capabilities ...
Decades of trusted,
and faultless deployments ...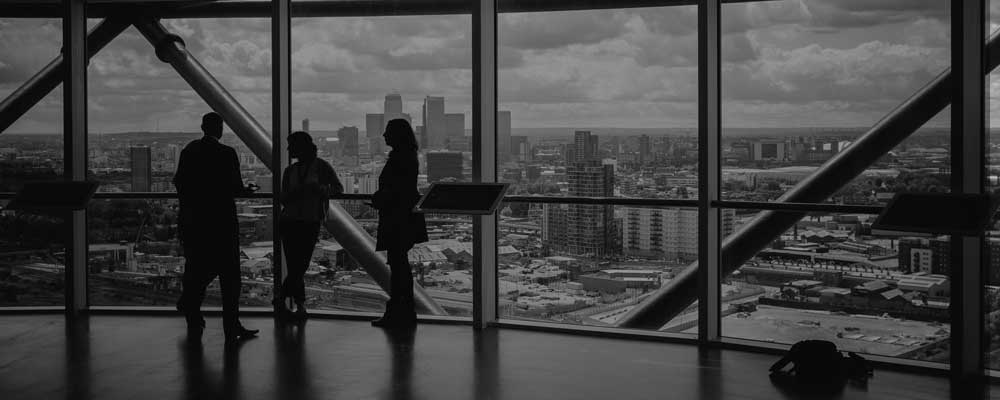 EXECUTIVE PROTECTION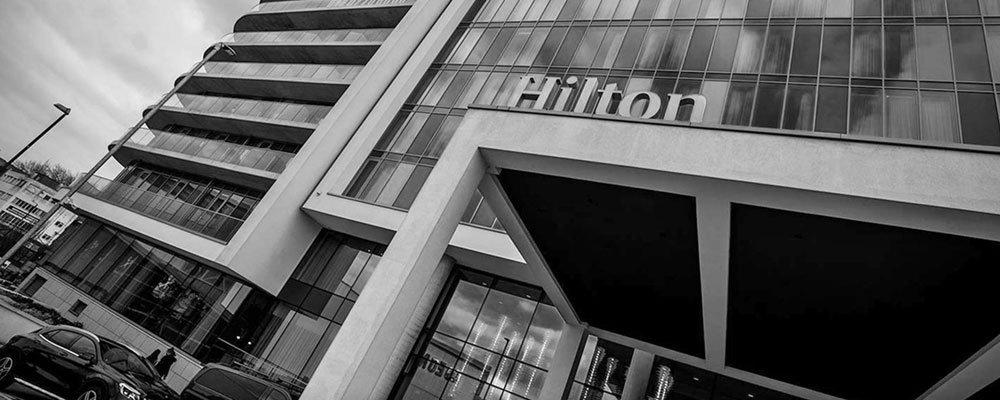 SECURITY DRIVERS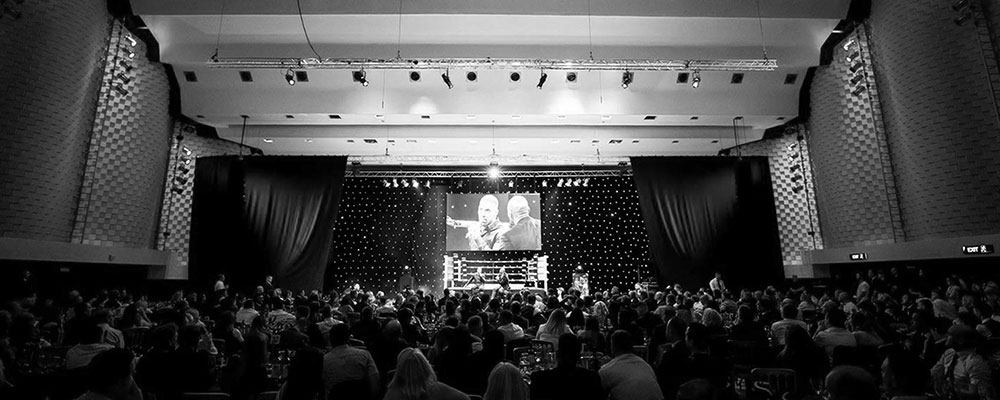 EVENT SECURITY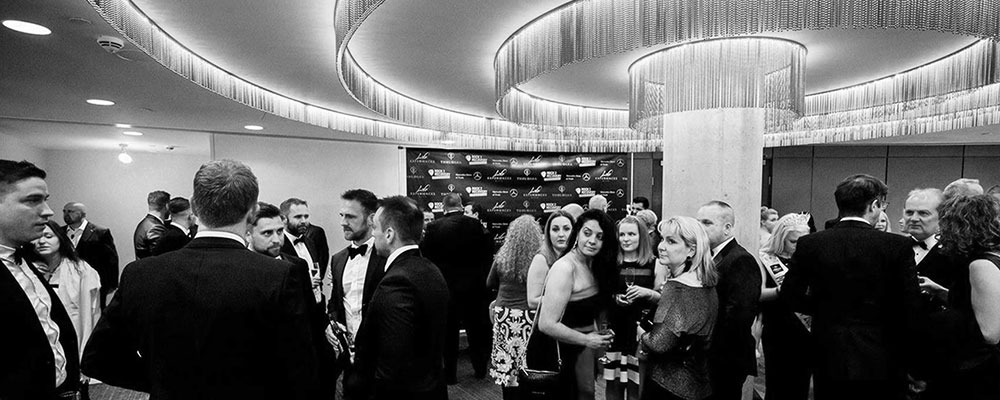 ASSET PROTECTION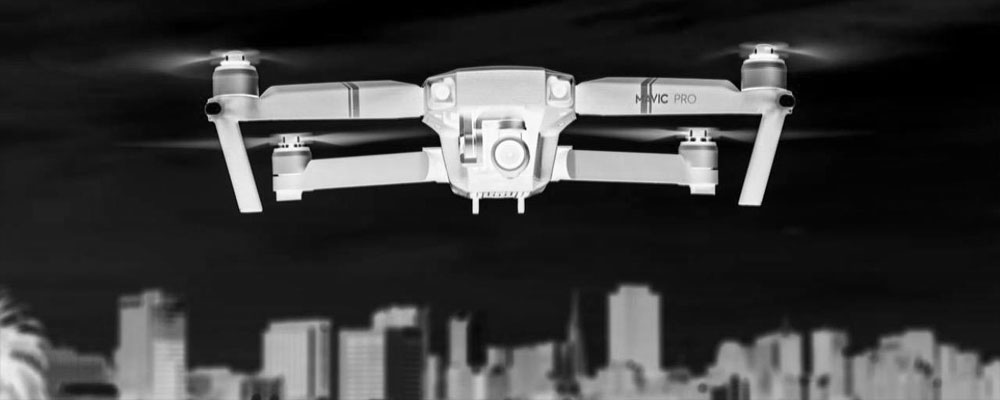 HI-TECH PROTECTION
UKCP keep you and all your important tech / media safe whilst you work, ensuring you can absoluteley concentrate on conducting your business....
UKCP highly experienced and skilful security drivers unburden you to total relaxation whilst you're on the go, ensuring you reach your destination safely and before time...
UKCP crowd control experts will ensure that your event goes super smoothly, and without any major or minor incident...
You live a busy life and you can't always keep an eye on those things you have worked hard to aquire, UKCP are here to do that on your behalf...
UKCP are at the forefront of security technology, using drones and satellite tracking devices, and offering a comprehensive bug scanning service...
Our core services








CLIENTS
All
Celebrities
Music Artists
Sports
Politicians






















Client testimony
Would like to thank UK close protection for providing protection for Tino Anjorin (Chelsea and England under 19s)for his 18th Birthday celebrations, professional throughout and all round great service, highly recommend.
Sheriff Anjorin
A big thank you to you and your team at PPE / UK Close Protection for the security support at 'An evening with Arnold Schwarzenegger' in Leeds recently. Professional as always, impeccably turned out and a credit to the industry.
Paul Huntley CEO
Pat and his team were contracted for close protection on one of our high end guest speaker dinners with World heavyweight boxing champion Anthony Joshua as our speaker. Pat and his team took full control from the moment AJ left his house, to his arrival at the hotel with a full sweep, followed by escorting him and his team to site again with a prior sweep before the guest arrived. The service they provided was outstanding to the point where AJ's personal security complemented Pat and his team. I can't recommend Pat enough.
Ty Temel – Life Experiences
Mrs Yeoman has asked me to let you know how grateful she was for the smooth and professional way you conducted your brief on her behalf yesterday afternoon. Your professional fee was absolutely fair, and the whole experience was made very smooth for her in the most difficult and emotional of circumstances. She would have no hesitation in asking for your services again, or in recommending UK close protection to anyone.
Peter Shaw
In my capacity as a music promoter, I have employed U.K. CP to provide protection for artists such as Lee Scratch Perry and Mad Professor. I cannot praise their professionalism enough. Calm and in control without being confrontational. A perfect balance.
David Mountjoy - Dubwood
We used Pat and his team for artist protection at our annual beach festival SandFest. They were in charge of Close Protection for all of our artists especially Idris Elba who was escorted from his private jet to site where he was minded and the escorted back to the jet after his performance. I have to say they were incredibly professional; their presence was felt but not over powered. I couldn't fault them and highly recommend them.
Ty Temel - SandFest
LEAD OPERATIVES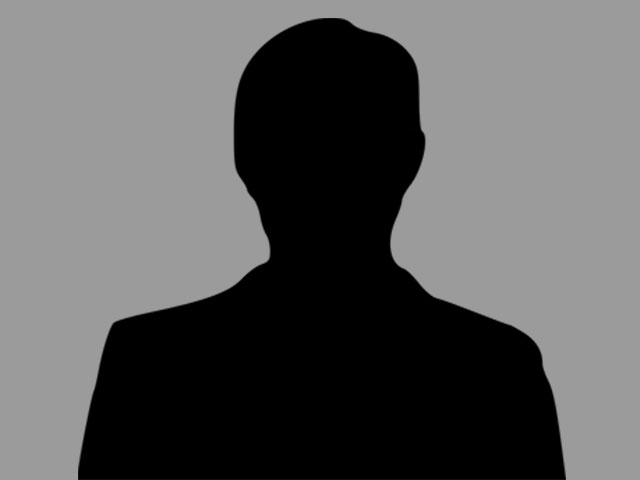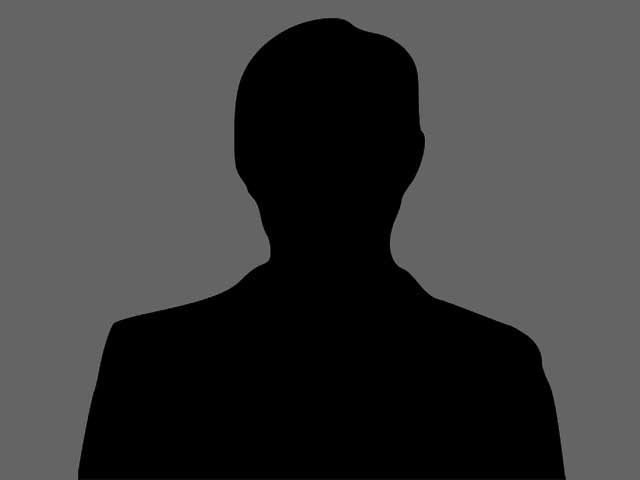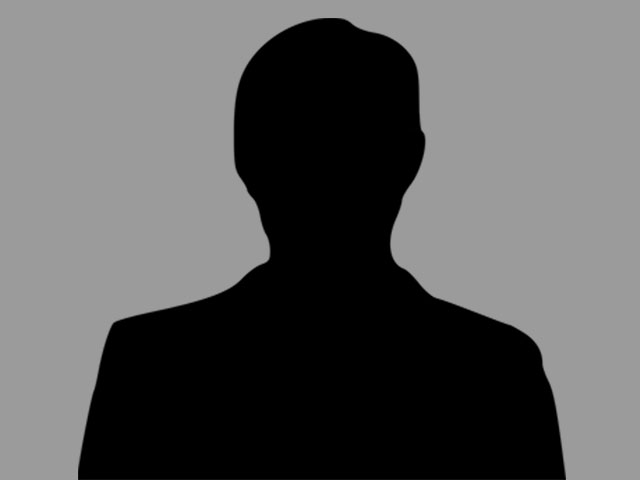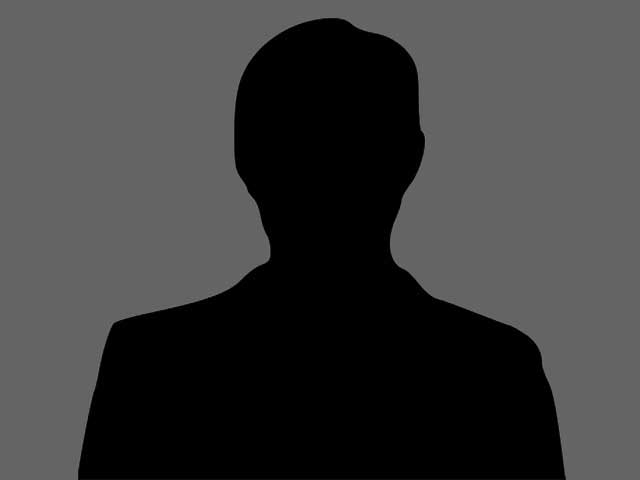 Recent projects & assignments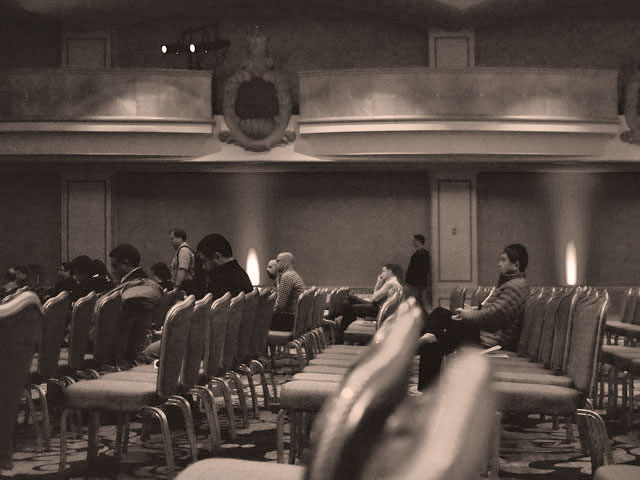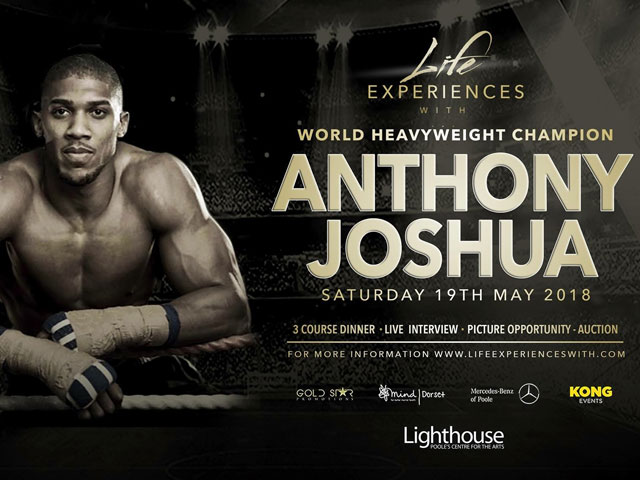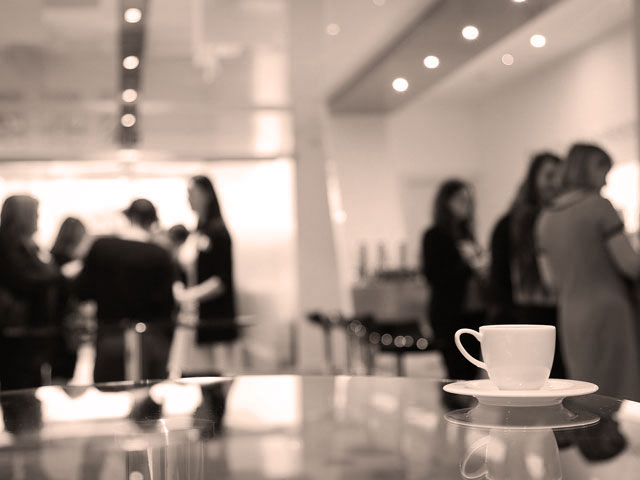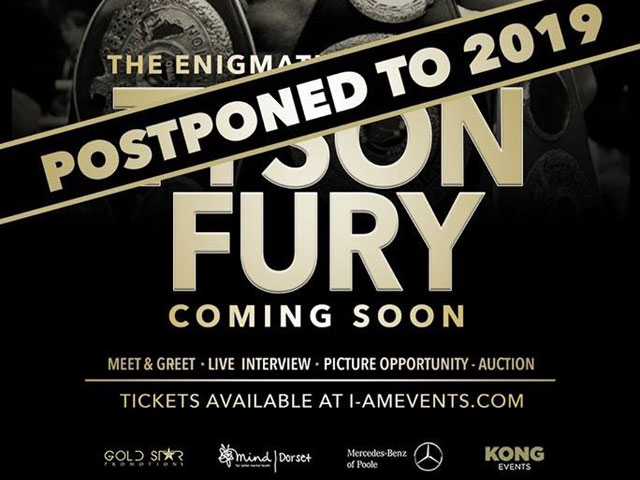 UK Close Protection Privacy Policy
By using our website your agree to adhere to our terms of use of this website below.
We do not record or retain any private data resulting from your visit to this website.
We do not use tracking cookies, or any other cookie. We use analytics software to measure visitors to our site, anonymously.
By using the contact form on this website you agree your details will be securely transmitted to us in an email. You agree that we will then act upon that data, retaining it for a legally reasonable amount of time in order to contact you, and market our services to you electronically or by telephone; should you become a customer you agree we can retain it for contact, marketing and legal records, and for as long as we deem necessary under data protection law.
We will not sell or pass your data to any other third party.
×